Face
Facial Plastic Surgery In New York – Double Board Certified Facial Plastic Surgeon – Facelift In NYC

Dr. Diktaban MD, FACS  is a NYC double board certified plastic surgeon, experienced in the most advanced, minimally invasive, facial cosmetic surgery techniques; from face and neck lift to Rhinoplasty to chin and cheek implants.
Do you ever find yourself thinking about enhancing the way you look ? Perhaps you would like a more refined nose, forehead lift, facelift, or a more defined jaw area.
Depending on your appearance goals, Dr.Diktaban will discuss your surgical and non surgical options.
Best New York Plastic Surgeon – Dr. Theodore Diktaban Turn Your Dreams Into Reality..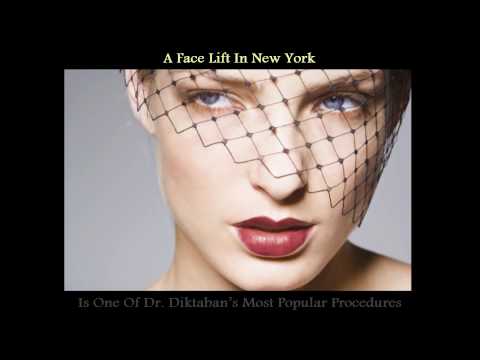 View Patient Gallery Facelift In New York
Click On Image To Open Gallery
Eyelid Rejuvenation (Blepharoplasty) Surgery In New York
Nose Reshaping (Rhinoplasty) Surgery In New York
Functional Nose Surgery (Septoplasty) Surgery In New York
Forehead Lift Surgery in New York
Face Lift Surgery In New York
Precision Tx™ / SideLaze800™
Facial Implant Surgery In New York
Earwell Infant Ear Correction System
Ear Shaping Surgery In New York
Dr. Theodore Diktaban, MD, FACS
NYC DOUBLE BOARD-CERTIFIED PLASTIC SURGEON
635 Madison Ave. 4th Floor, New York NY 10022 | 212.988.5656
Facial Plastic Surgery In Manhattan, New York