Functional Nose Surgery (Septoplasty)
Functional Nose Surgery (Septoplasty) Surgery In NY
Functional Nose Surgery (Septoplasty) Manhattan NY.

Dr. Diktaban is double board NYC certified in both Plastic Surgery and Otolaryngology (surgery of the ear, nose and throat). He has been performing Rhinoplasty surgery and Septoplasty surgery for over 30 years on men, women and teenagers. Dr. Diktaban enjoys privileges at Lenox Hill Hospital and Manhattan Eye Ear and Throat Hospital and also has a fully accredited operating suite in his Madison Avenue office.
Functional Nose Surgery is a procedure that is medically necessary to improve a patients internal nasal structure. Septoplasty is a corrective nasal surgery performed to straighten the nasal septum – the partition between the two nasal cavities. A well-functioning nasal septum should be straight down the center of the nose. When it deviates or curves into one of the nasal cavities, it narrows that area and slows or stops air flow. Often the inferior turbinate on the opposite side enlarges creating a nasal obstruction. For patients, this creates difficulty breathing, a feeling of stuffiness or congestion and can impact how you sleep and perform in athletic activities and in your daily life.
Septoplasty is sometimes done with Rhinoplasty for cosmetic correction of the shape and size of the nose. In these situations, health insurance often will cover fee's the medical portion of the surgery while the patient covers fee's for the cosmetic portion of the procedure.
Dr Theodore Diktaban is a top nose surgeon in New York  providing expert septoplasty and deviated septum surgery to repair the look and function of patients noses. Dr. Diktaban has been performing facial enhancements & deviated septum corrections for over 32years.

New York Rhinoplasty Expert, Dr. Theodore Diktaban discusses what is important when considering Cosmetic or Functional Nose Surgery. Top New York Plastic Surgeon helps Adults or Teens who wish to change the appearance of their nose or correct breathing problems, such as Deviated Septum.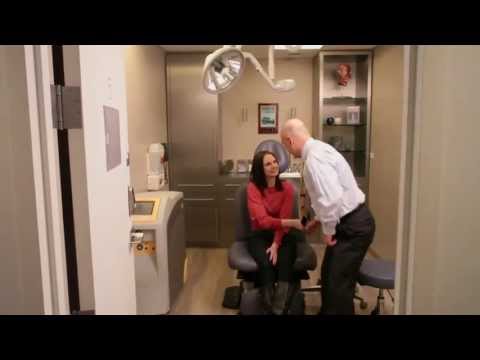 Dr. Theodore Diktaban, MD, FACS
NYC DOUBLE BOARD-CERTIFIED PLASTIC SURGEON
635 Madison Ave. 4th Floor, New York NY 10022 | 212.988.5656
Functional Nose Surgery (Septoplasty) Surgery In New York.