Nose Reshaping (Rhinoplasty) NY
Nose Reshaping (Rhinoplasty) Surgery New York
Nose Reshaping (Rhinoplasty) Surgeon NY

Nose Reshaping (Rhinoplasty) is one of Dr. Diktaban's most coveted procedures, as he's deemed by many to be "the" nose expert in New York. Dr. Diktaban knows noses. To determine the kinds of improvements that will be made to your nose, Dr. Diktaban will take into consideration your facial proportions, your ethnicity and the appearance of your pre-surgery nose. Dr. Diktaban is a skilled artist and expert in the two methods in nose reshaping: the open approach and the closed approach. The closed approach does not leave any traces of the surgery, as all incisions are made inside the nostrils. In open rhinoplasty, the incisions are also made inside the nose along with a small incision made discreetly across the small piece of skin in between your nostrils. The open approach is considered in situations where Dr. Diktaban needs enhanced exposure to correct a crooked nose, an unusually shaped nose and a scarred nose from trauma or previous surgery.
Rhinoplasty surgery must be approached with the utmost in care – Dr. Diktaban has been performing Rhinoplasty, nose reshaping enhancements & corrections in New York for over 32 years. Dr. Diktaban will sit with you and discuss the various parts of your nose and how it relates to your face overall. In addition, he will show you with computer imaging what you could realistically expect as a result.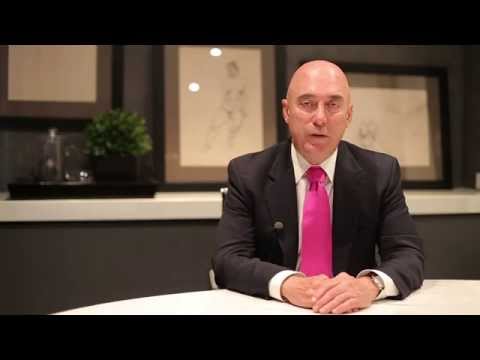 View Patient Gallery Rhinoplasty (Nose Job) In New York
Click On Image To Open Gallery
To learn more about your options for nose reshaping through rhinoplasty, contact New York Rhinoplasty surgeon for a consultation with Dr. Diktaban.
Dr. Theodore Diktaban, MD, FACS
NYC DOUBLE BOARD-CERTIFIED PLASTIC SURGEON
635 Madison Ave. 4th Floor, New York NY 10022 | 212.988.5656
Nose Reshaping (Rhinoplasty) Surgery In New York