PicoSure™- Laser Tattoo Removal NYC
Dr. Diktaban specializes in tattoo removal in New York City with PicoSure™ aesthetic laser treatment.



The BEST Laser Tattoo Removal In New York City !
NEW Breakthrough Tattoo Removal Technology
Welcome to New York Laser Plastic Surgeon Dr. Diktaban, we are proud to offer the most advanced laser tattoo removal system on the market today:  The PicoSure Laser by Cynosure. Get rid of that old ink, safely,  quickly and with less down time than traditional tattoo removal methods.
The latest FDA approved laser tattoo removal technology is now available in the New York Area. With fewer treatments and faster recovery time, PicoSure offers greater results using groundbreaking picosecond technology. Dr Diktaban can remove your tattoos and dark spots with PicoSure.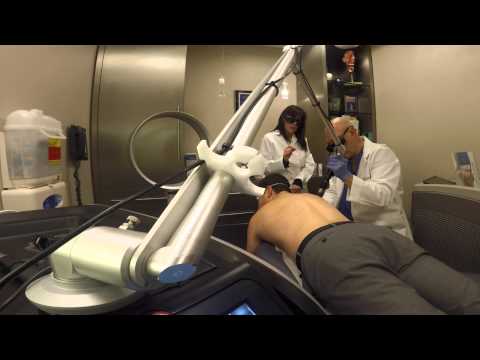 PicoSure® is the world's first and only picosecond aesthetic laser. This unparalleled breakthrough in laser technology delivers ultra-short pulse bursts of energy to the skin in trillionths of a second. Picosecond pulse width is 100 times shorter than nanosecond technology, enabling unmatched photomechanical impact for better clearance with fewer treatments and less fluence. The future is here.
The world's FIRST and ONLY picosecond laser for:
Tattoo removal
Skin revitalization
Acne Scar Treatment
Removal of pigmented lesions
Wrinkle Treatment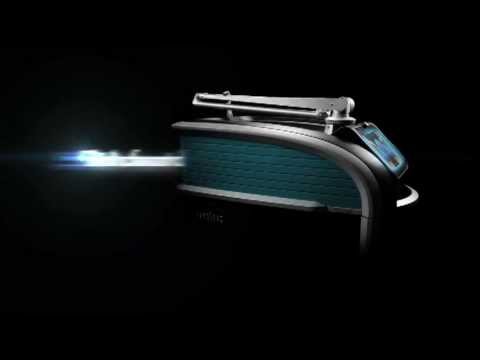 Please contact us at  (212) 988-5656 to schedule an appointment for tattoo removal in Manhattan, New York. We are offering introductory packages and individual treatments packages as well.
PicoSure delivers ultra-short pulses of energy to shatter tattoo ink and skin spots resulting in greater clearance faster, in fewer treatments with improved recovery time. Every tattoo is unique and contains different colors and different volumes of ink. It's important to speak with Dr.Diktaban to find out how many treatments you may need, and what to expect.
Tattoo Regret? You're not alone!
Did you know 20% of people regret their tattoo? That's 1 in 5! The number is astounding, but not surprising. There was a 43% increase in the number of tattoos removed in 2012, and 40% of people cited employment concerns as a reason for having their tattoo removed.
Why PicoSure Laser Treatment?
As the number of individuals with tattoos has increased, so has the need for improved tattoo removal methods. Tattoo removal methods have evolved from potentially harmful treatments that often had painful and sometimes permanent side effects to less harmful methods with good results. Until the introduction of laser tattoo removal, people resorted to tattoo removal methods such as acid treatments, surgical excision, and dermabrasion.
PicoSure tattoo removal often requires fewer treatments than traditional Q-Switched lasers. Also, PicoSure patients and doctors have reported better clearance (or "disappearance) of the tattoo with improved recovery time. See for yourself! and contact Dr Diktaban NY Cosmetic Plastic Surgeon for Laser Tattoo Removal today.
(212) 988-5656