TiteFX Non-Surgical Body Contouring NY
TiteFX Non-Surgical Body Contouring Non Surgical Procedure In Manhattan New York – NYC Plastic Surgeon

TiteFX by Invasix uses radio-frequency technology to eliminate fat and reshape the body without surgery and without pain. Non-Surgical fat reduction is performed in a 30 minute session in the comfort of our office in New York City.
Dr. Theodore Diktaban, New York Plastic Surgeon performs Tite FX Non-Surgical Body Contouring. Using Radio-frequency, Tite FX eliminates fat and reshapes the body without surgery and without pain. 635 Madison Avenue 212-988-5656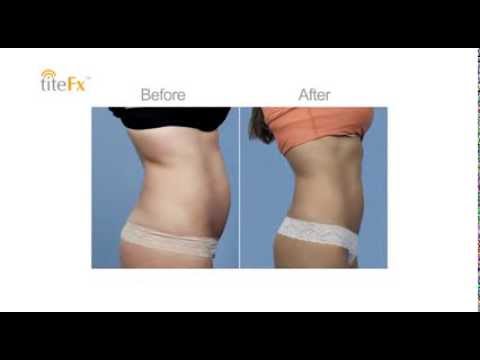 Non-Invasive RF Body Shaping & ContouringThe BodyFX (formerly known as TiteFX) body contouring procedure provides the next generation of non-invasive lipolysis. BodyFX provides long lasting results for an improved and smoother body contour.BodyFX uses clinically proven radio-frequency energy. RF has been demonstrated to provide tightening results on the skin.BodyFX  is approved in USA, Canada, Europe, Australia, and parts of Asia.
Benefits:
Superior non-invasive body contouring as an alternative approach to liposuction, or as an adjunct to liposuction

Reduces circumferential dimensions

Skin temperature feedback on operator handpiece provides immediate skin measurements to ensure a uniform treatment of the entire area

Skin temperature cut-off to regulate skin temperature and provide an additional level of safety and comfort during treatment

Ongoing clinical studies show improvements to smooth cellulite

Ongoing clinical studies indicate no non-responders

Targeted RF energy allows operators to treat areas that concern patients the most

No patient downtime and minimal patient discomfort
Dr. Theodore Diktaban, MD, FACS
NYC DOUBLE BOARD-CERTIFIED PLASTIC SURGEON
635 Madison Ave. 4th Floor, New York NY 10022 | 212.988.5656
TiteFX Non-Surgical Body Contouring in New York, NY. NYC Plastic Surgeon Non Surgical Body Contouring